xxxHOLiC・Rei  Vol. 2 by CLAMP
My rating: 4.5 of 5 stars
A SENSE OF DEJA VU
Things are familiar at Yûko's wish-granting business for Kimihiro Watanuki, between the encounters with spirits of nature and urban legends and the irritation with his schoolmate Shizuka Dômeki – but perhaps they're a bit too familiar. When Watanuki is plagued by recurring images, he must make a choice…but what will he choose, and has he made this choice before?
This one left me so much emotional, because while the mystery is deepening, it is also leaving us clues as to what it means for Watanuki. There are so many parallels to the original series, and this volume has two supernatural events involving 'clients' but also has Watanuki's story in the background. For the first one, Watanuki and Doumeki are given a task by a yokai called Yosuzume, who arrived with the rain (for a second I thought it would be the Ame-warashi who would come!) and are led to a mountain spirit called Yamainu, whose power is declining due to a lack of belief and while that is resolved well enough, it ties more into Watanuki and this current 'story' they are in. Frequent glances by Yuuko and Doumeki hint at them being more aware of what is going on, but they are also leaving the decision (to wake up? come out of it?) on him. The other is a urban myth thing that is going around – exchanging 300 yen coins for something amazing to happen, but obviously it sounds like some shady supernatural thing. In both cases, Watanuki instinctively knew what or who the supernatural thing is, pointing very hard to this being the experienced shop-owner Watanuki who knows it, but 'this' Watanuki doesn't really understand how he knew it. The ending revealed a bit more about the very first page of this series pointing very hard (there's an egg, a bird, and a mysterious phone line) that this may be a result of Watanuki's wish to go back to the start or something, when things were simpler, Yuuko was there. (And cue the sound of me crying) On the lighter side, Doumeki and Yuuko still tease Watanuki like before, (that is when they are not staring tensely at him) but there is also more affection shown in the latter's relationship with him; in the light of that reveal it just made me cry even more.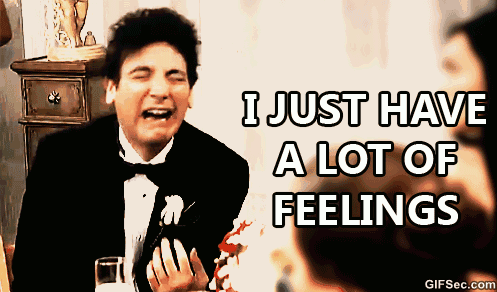 Previous book in series
Reading the prequel series – xxxHOLiC – is also highly recommended
Buy links