Shouting from the Shelftops is a bimonthly(-ish) feature to gush over book news that come to my attention, to celebrate good news amidst whatever the year is delivering to you. The basic mood for these posts is just Enthusiastic Screaming™.
This week's news is chock full of adaptations. Time to scream in joy!
---
The latest Wayward Children book has a title and a cover!
The sixth book in the series, Across the Green Grass Fields,  has the main character going into a land with centaurs, unicorns, kelpies, etc, as in, Horselandia!
The main character, Regan, seems to be one we haven't encountered before, if I am remembering right (I don't know if she was a minor character in any of the previous books, either) so I am interested in seeing how her story will tie in back to the main group, especially since this one is supposed to be on a prequel timeline. (Which also means that there will be at least two more books in the series, if the Kade prequel is supposed to be the last one)
---
Cover Love!
The cover for Vampires Never Get Old is quite vibrant, considering I expected it to be goth. Still, a refreshing change for the genre!
I don't know how I missed the cover reveal for Kat Cho's Vicious Spirits, but I am giving it all my love right now! I just love love love the color scheme!
---
Adaptations galore!

First, there was news about an adaptation of The Infernal Devices at BBC Three, which was exciting enough, because it wouldn't be connected to the Freeform show, and it would have its own aesthetic since different production, yanno?
Then there was news that the Percy Jackson series is getting a fresh new adaptation under the blessing of Rick Riordan, which means an entire fandom woke up from slumber! Details were coming in, but so far, it is going to be faithful to the books, and the actors will be cast with their ages in the books (as in, actual 12-13 year olds, not 20-somethings as teens)
This week has been filled with good adaptations news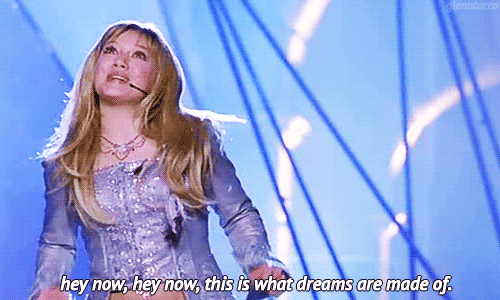 ---
Elizabeth Lim has a new book deal!

Of Spin the Dawn fame, which itself has so much fairytale vibes, Lim is writing a new retelling, Six Crimson Cranes, and I, for one, can't wait for how amazing it will be
---
Which news made you scream?!