I found this interesting tag on Mermaid Reading, and it was created by the lovely The Writing Hufflepuff. These awesome graphics were made by Michelle.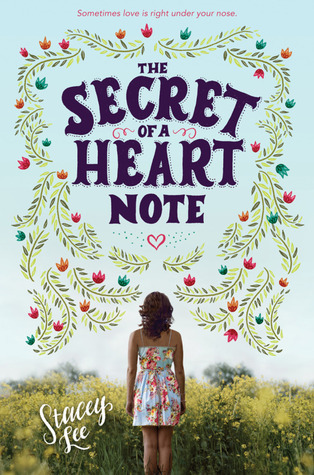 ---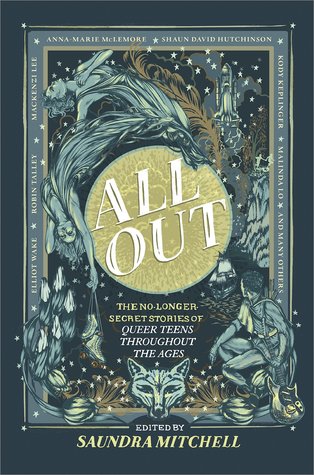 ---

---

---
---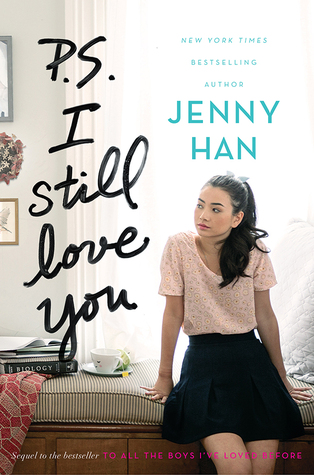 Gen and Josh from To All the Boys I've Loved Before
---
Feel free to tag yourself! Please credit Michelle if you are using her graphics!