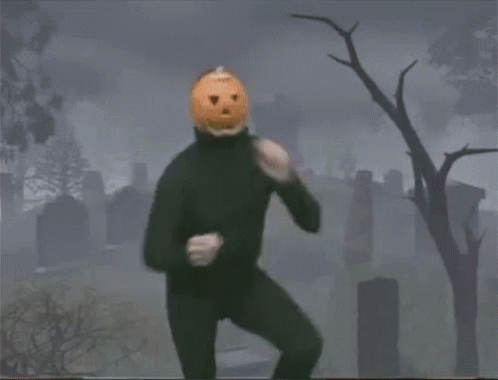 Halloween is here!!! Okay, only October is here, but it is time to get SPOOKY!!! There are actually a lot of horror-themed or fall-themed, or Halloween-themed readathons happening this month, but I am very sad to announce that I won't be doing any of them. I have a huge galley pile for October (and November) and I want to do better, so instead of doing themed readathons, I am just going to focus on a couple of readathons which I can use my existing galleys for. Obviously, I am already doing the Seasonal Series readathon – Autumn edition, which has plenty of themed challenges.
If you do want to participate in themed readathons, I would suggest looking up this calendar or this Twitter feed.
Owntober (month-long)
Hosted by Books & Munches, the readathon is for reading books off your physical TBR, which I really really need to do. I am setting a goal to read 5 books off my shelves, this month
TBR: 5 books

---
Magical Readathon – Charms extra credit (Oct 8-14)
After the NEWTs, there is now a short-term readathon to get extra credit in Charms; it has 5 prompts.
TBR:
Alohomora (Read a book that's first in a series)

– Evenfall


Accio (Read a book that's top of your TBR)

– Wildcard


Incendio (Read a book with 'fire' or 'flame' in title or series name, or flame on cover)

– Firestarter


Rictumsempra (Read a book that 'tickles you the right way')

– The Coldest Girl in Coldtown


Lumos (Read a book with a light cover)

– What If It's Us


---
Seasonal Series Readathon (Sep 22 – Dec 20)
This one is a 3 month long readathon with a bingo board, and is being hosted on Twitter.
---
What readathons are you planning to do this month?