So with the successful September that I had, I am a bit fired up, and October is here to absorb all my fiery dedication. There are plenty of interesting readathons happening this month, and though it took me days to get around to writing this post, I was sort of planning for them (I still don't have a TBR made for most, though) over on my readathon page. So, these are the ones I am doing this month:
[BTW, these aren't the only readathons happening this month. There are more over at Little Book Owl, where a calendar can help you organize the ones you are interested in!]
Oct 1 – 31
Challenges:
Read at least ONE scary book

Running for the whole month, and I don't have a TBR yet, because I am still deciding which of my galleys could be read. However, I am doing a reread of the Mara Dyer series, so that kinda counts?
---
Oct 6 – 8
Challenges:
Read from a new-to-you series
Read two installments from the same series
Read a work over 300 pages
Read a work with black and white art
Read something recommended by a friend
Read at least five things total
Okay, yeah, I may not be able to do all the prompts on this, but I am currently reading the manga in the series Akatsuki no Yona. I have read until Vol. 3 so far, but I need to catch up to the latest.
---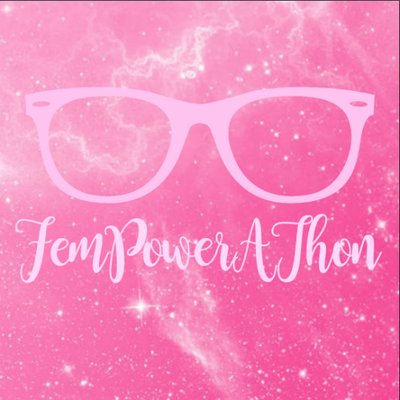 Oct 8 – 14
Challenges:
Thriller/horror/mystery novel with a female lead
Fantasy with badass female lead
Reread a book with a female heroine you're thankful for
Find a feminist novel ahead of its time
Read poetry
Read about a woman unlike yourself
Read an intersectional feminist book
Read the group book: Moxie

Again, I don't have a solid TBR yet, but besides the poetry prompt (because, uh, no) I can do the rest.
---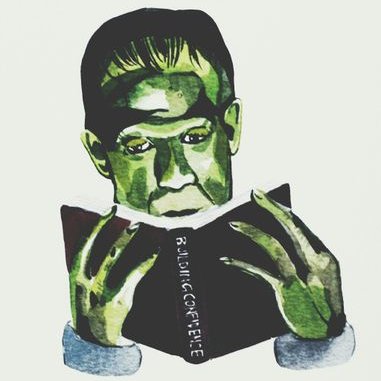 Oct 16 – 22
Challenges:
Read a thriller
Read a book with a spooky word in the title
Read a book with your childhood fear
Read a book with a spooky setting
Read a book with orange on the cover

---
---
Oct 31 – Nov 1
Goals:
Read a book with a ghost
Read a book with red on the cover
Read two books

---
What are you planning to read this month? Any interesting readathons you are going to be a part of?