Top Ten Tuesday is a weekly meme hosted by The Broke and the Bookish wherein each week bloggers list out their Top Ten. This week's topic: the ones that got away! I mean, the 2016 releases that I was excited for, but didn't get to read. Most of these were due to time constraints, like there was a galley that needed to be reviewed soon, or I pushed the purchase for later, etc. Mostly, it saddens me because I was so excited about them, I even told you guys about it – here, and here – but then I eventually didn't read them. I do plan to get to them this year, for sure! So, anyway, these that the ones that got away (for now):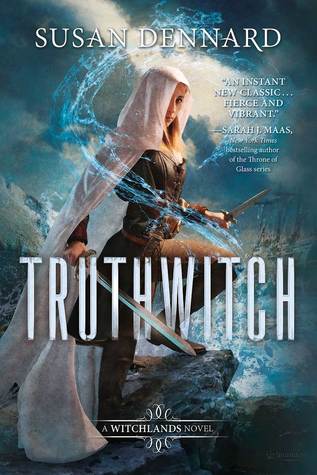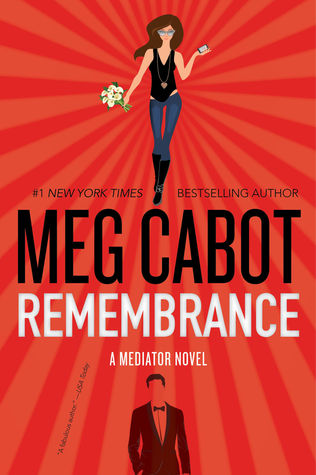 I haven't bought either of these two yet, despite wanting to read them so bad. For the former, I really should do it now that Windwitch will be out. For the latter, I actually have a good excuse – I want to kind of re-read the series before getting to this one. Do you think I should reread or just go for it?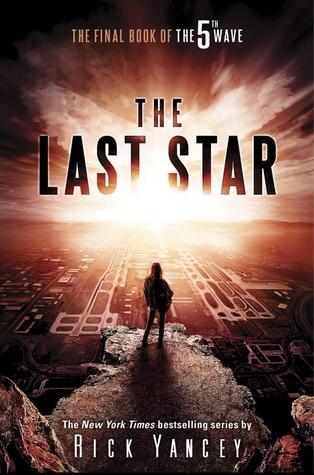 Ah, for these the finale phobia is strong. I want to and don't want to find out what happens. The Last Star because I am worried about, well, everybody, and Frost Like Night, because of the betrayal from a favorite character in Ice Like Fire.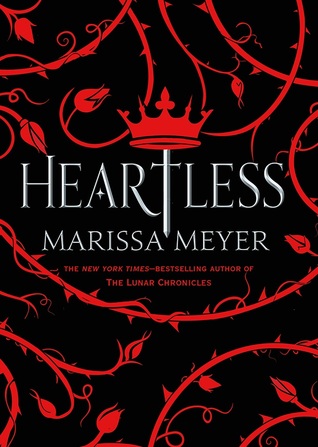 New books by favorite authors, and I haven't yet read them. Maybe because they are standalones there isn't much urgency to it? I have Heartless staring at me everyday from my shelf, though, and I tell it – not today, darling.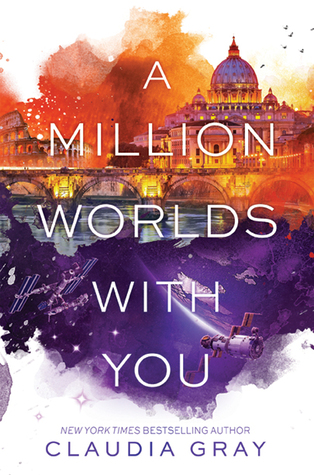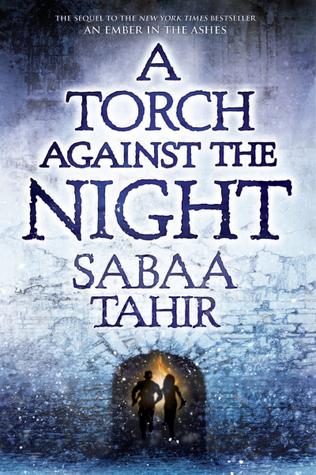 Two amazing sequels (so I've heard) and I have yet to read them. For these actually, time did get away from me, rather than me avoiding reading what happens. I have to get to both this year, really.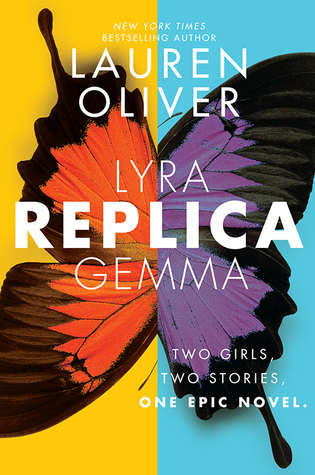 I actually even have a galley for Replica (which makes it worse) but I kind of forgot to read it. As for Wax, I missed when it released (wasn't keeping track of release date) and I realized this while making this list.
I basically got to half of the new releases I was dying for (doesn't sound as desperate in this context now, does it) so I need to go sulk somewhere. I will return with some reviews for ya'll soon.
Which releases were YOU dying to get to? Did you read them? Have you read any of these? Any opinions on which I reaaaallly need to read ASAP?