Top Ten Tuesday is a weekly meme hosted by The Broke and the Bookish wherein each week bloggers list out their Top Ten. Can you believe half the year has gone by? I can remember picking up my first book of 2016 (The Shadow Queen, fyi) like it was yesterday! And there have been many awesome releases that followed. Here are some of them that I loved: (click on images for review)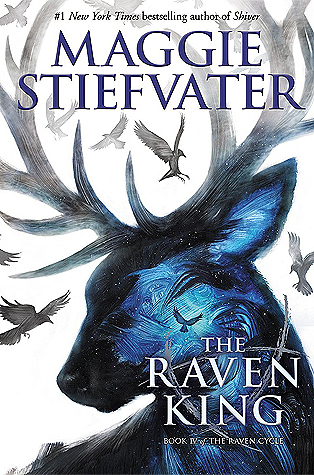 The Raven King was undoubtedly the highlight of the year for me. I was waiting for it for months and it was every bit worth the wait. Do you know, I still can't think about Cabeswater without bursting into tears?
The Girl from Everywhere was the strongest debut so far, and the universe of it is pretty unique. So is the one for This Savage Song, a Victoria Schwab first for me, which is an urban fantasy. Both books are light on the romance and heavy on plot and characters.
These three retellings stole my heart! My Lady Jane was absolutely hilarious, A Court of Mist and Fury was devastating and beautiful, and A Study in Charlotte showed us a strong yet flawed Holmes.
Unhooked was a great Peter Pan retelling with a sexy pirate to root for. The Serpent King is a book you can't read without crying uncontrollably during the second half. Lady Midnight gave a wide range of complex characters and the beginning of a strong series. The Crown's Game was a devastating tale of star-crossed lovers.
Honestly, 2016 has been so amazing in books, and there are so many more releases I have yet to read. Which were you favorite releases this year?