Yesterday was a busy and long day, with not much free time. Fortunately, even though I couldn't read, I could listen while working. Thank the book gods for audio books, (which I am starting to warm up to as a re-read option only!) for I had plenty of time to catch up on the Raven Boys.
Progress – 12% to 50%
Sadly, staying up late to read was not an option since I had to get to the lab early today. Busy week, and this is perhaps not the best time for a readathon. My only consolation is that it's nearly the end of the week, so I can catch up on the weekend.
Currently reading- (Day 4)
The Distance from A to Z by Natalie Blitt
The Raven Boys by Maggie Stiefvater (50% onwards)
Today's challenge
Today's challenge, hosted by  Cynthia at Bingeing on Books, is a Villain mash-up. Basically, you have to pit two villains from two different books against each other. My mash-up consists of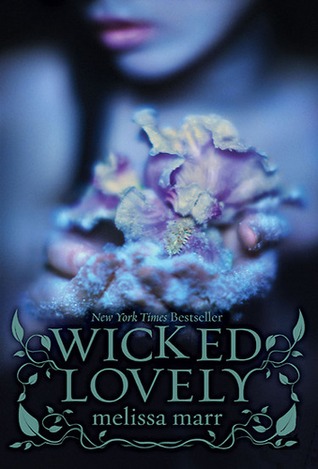 vs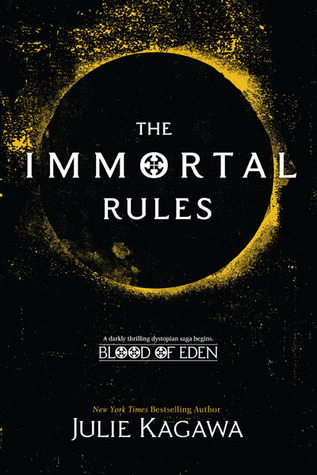 Bananach from Wicked Lovely vs Sarren from Blood of Eden
Okay, both are psychotic death machines. Bananach is literally Chaos – she is the faery that is the embodiment of Discord, which means her fighting style is ruthless and she delights in violence. Sarren, a vampire who was tortured into becoming a pyschopath, is something of a strategist. He lays traps, and even with him off the rocker big time, he manages to give the protagonist a hard time. He is also a dirty fighter, and I really don't know who would win the battle. But Bananach seems to have the upper hand, her being an ageless faery who has had millennia, opposed to Sarren, who was the result of failed experimentation.